September 4, 2005 11:38 am

Sisters of Mercy – "Lucretia, My Reflection"
We buried Callie in the sand.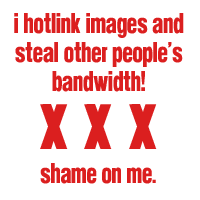 Then the boys started making boy parts on Callie's sand body. I won't show the results.
This crab is dead, I just made it look like he was crawling at me. I apologize if you're afraid of crabs, but I really like this picture.