November 28, 2005 1:16 pm

nothing. I'm listening intently for the UPS truck.
Highlights of the trip:
Seeing Kalena for the first time in years.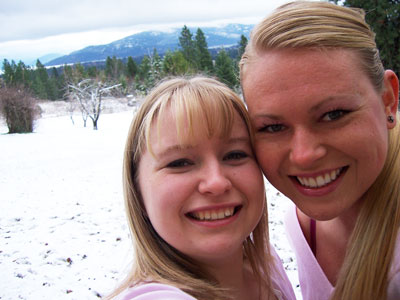 Hanging out with Kelsie, who is the same age as my brother but you'd never know it.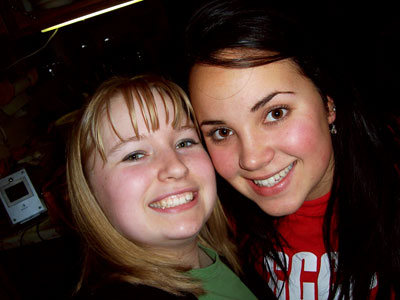 Using my Aunt Missy's hair straight-iron – MUST HAVE ONE NOW.
Crashing on the motorcycle.
The fact that I took over 100 pictures in four days.
Landen's hair in the morning.
Giggling at Grandpa falling asleep while reading a book.
Getting all seven grandkids together again for a photo.
See all the photos on my Flickr set.