October 19, 2005 1:27 pm

The Propellerheads – "Take California"
I get my refund from the school today! I will have dollars!
I really don't have anything else to talk about, so I will leave you with more photos from the trip.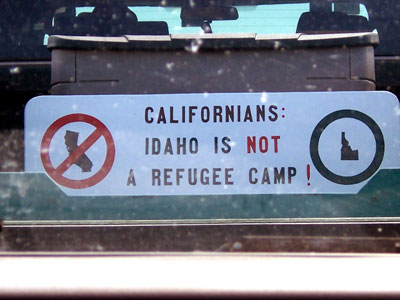 Seen on the way to Coeur d'Alene. On a pickup.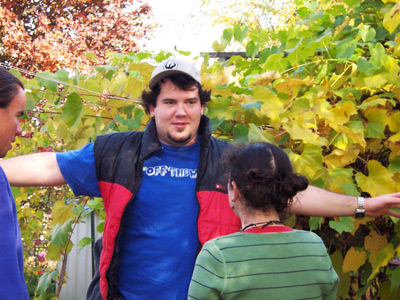 Paul, apparently trying to fly or something.
Meagan and Heidi in a coffeeshop in Coeur d'Alene. This is currently the background on my cellphone.